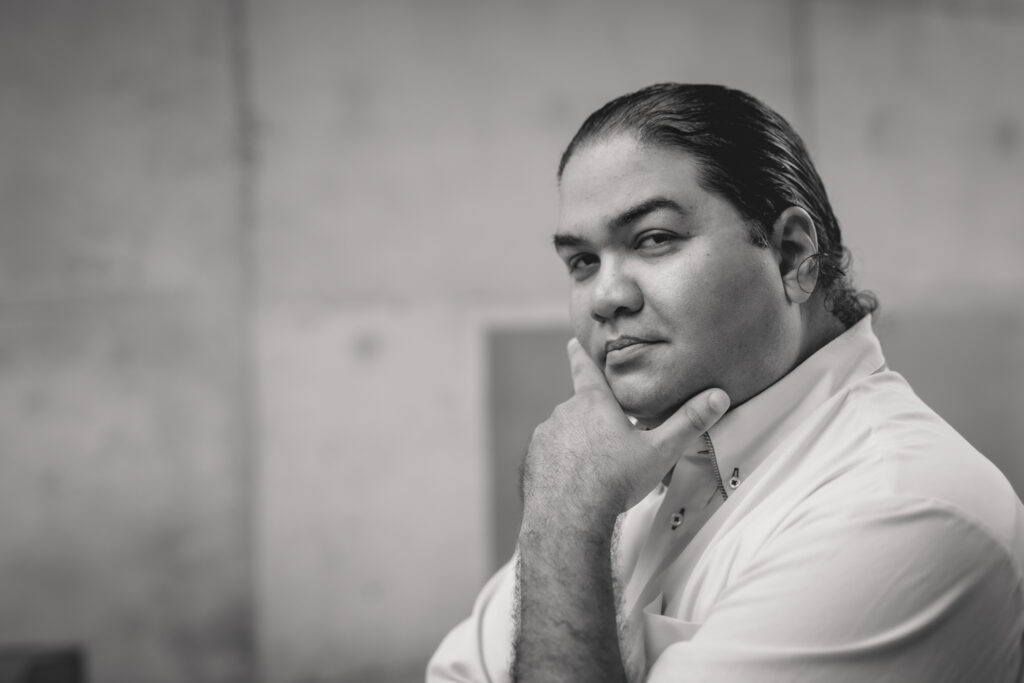 Shawn Mahler is a multimedia artist based in Nagoya, Japan. He is Creative Director of Nagoya city's oldest English-language theater company, Nagoya Players. He also has an extensive background in video production and creative writing and has created content for several organizations, charities and not-for-profit groups.
While completing his course in Film & Media Studies at the University of California, Irvine he was introduced to the works of Japanese film director Shohei Imamura. A fascination with Japanese storycraft and culture quickly developed. After a short stint working in TV and movie production in Hollywood, Shawn moved to Japan to meet his idol and study under Imamura. He has made Japan his new home and is active in both the Japanese and expatriate theater and film-making communities. He works with a variety of not-for-profit organizations and community groups and has produced, written and directed several theater shows for Japanese audiences. He also makes documentaries and short films, recently working with HOPE International Development Agency – Japan, traveling deep into the mountains of Mindanao, Philippines to document the challenges and threats facing their indigenous people. Shawn served as Creative Director for an international documentary film festival in Kobe, Japan, The IAFOR Documentary Film Award. And now, as Creative Director of Nagoya Players he plans their annual seasons, oversees production and directs shows.
Chizawa Bay: As Ugly As I Am is Shawn's debut novel and is a culmination of the enchanting people, philosophy and wisdom he has experienced throughout his travels across Japan.