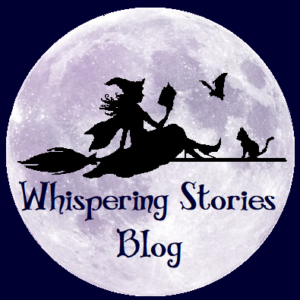 Just wanted to shout out and say thank you to the team at Whispering Stories. Reviewer Clive recently wrote up his thoughts on Chizawa Bay and I'm very flattered by his appraisal. Please read the full review and if it piques your interest check out the sample pages on Amazon.com.
Chizawa Bay: As Ugly As I Am by Shawn Mahler – Book Review
Whispering Stories has a ton of great reviews of books by new authors and indie publishers. It's a great place to find hidden gems and books that normally wouldn't come across your newsfeeds. If you're looking for more to read during the winter holidays please visit their website.